What Research Will Go Into Buying Your Next Automobile?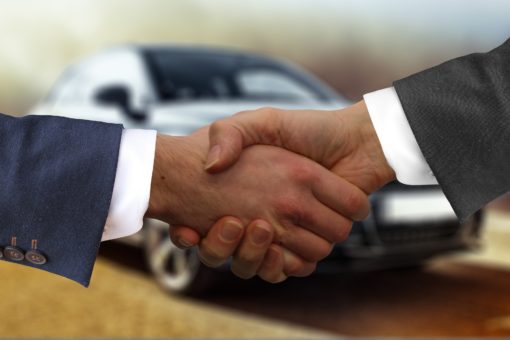 Buying another car or truck is a big step for you as it is many consumers.
With this in mind, what research efforts do you plan to deploy when the time comes to buy your next automobile?
It is important to keep in mind that buying another vehicle is not something you take in a light manner. So, time spent researching what is out there in the auto market is always a good thing to do.
So, where will your research efforts begin when you want a new set of wheels to ride around in?
Going Online is a Good Starting Point
When you roll up your sleeves and decide to get to work on getting your next auto, going online is a good starting point.
Keep in mind that there is an endless supply of auto information on the Internet. As such, you would be foolish not to do some research there.
For instance, do you know what a VIN decoder is?
When you are able to get the vehicle I.D. number on a specific auto of interest, you are moving in the right direction.
Such info can lead you to find out key facts about the vehicle you have interest in. This takes on added importance when you are considering an older model.
So, use that decoder tool to learn about the vehicle and whether you think it would be a good buy or not for you. Remember, the last thing you want is buying a vehicle that is going to be an expensive mess for you over time.
Second, you can use the web to get feedback from other consumers and how their vehicle searches went. This info can be useful to you in two ways. One, it could lead you to a specific make and model. Two, it can drive you away from a specific one if you see bad reports.
At the end of the day, using the Internet for your vehicle search makes a lot of sense.
Don't Rush the Decision
Unless you are in a position where you need a vehicle right away, take your time.
By taking your time, you avoid the chance of buying something on a whim.
Now, you could get lucky buying something on a whim and be happy with your auto that you choose. Then again, it could come back to be one of the worst decisions you will ever make.
As part of not rushing this all-important decision, consider your finances.
Yes, making sure you have the money is crucial when considering buying another auto
If buying new or even some used vehicles, chances could be high you will have a monthly auto payment. As such, will you be able to afford that payment? If it will put a crimp in your finances, is that something you can handle moving ahead?
Being an educated consumer is important on many different fronts.
That said buying a vehicle is one of the bigger decisions you make in life.
With that in mind, do your best to avoid driving off with a mistake that you will regret.